We focus on igniting self-love, help heal hurting hearts, being non-judgmental listeners, and support people in creating a life worth living.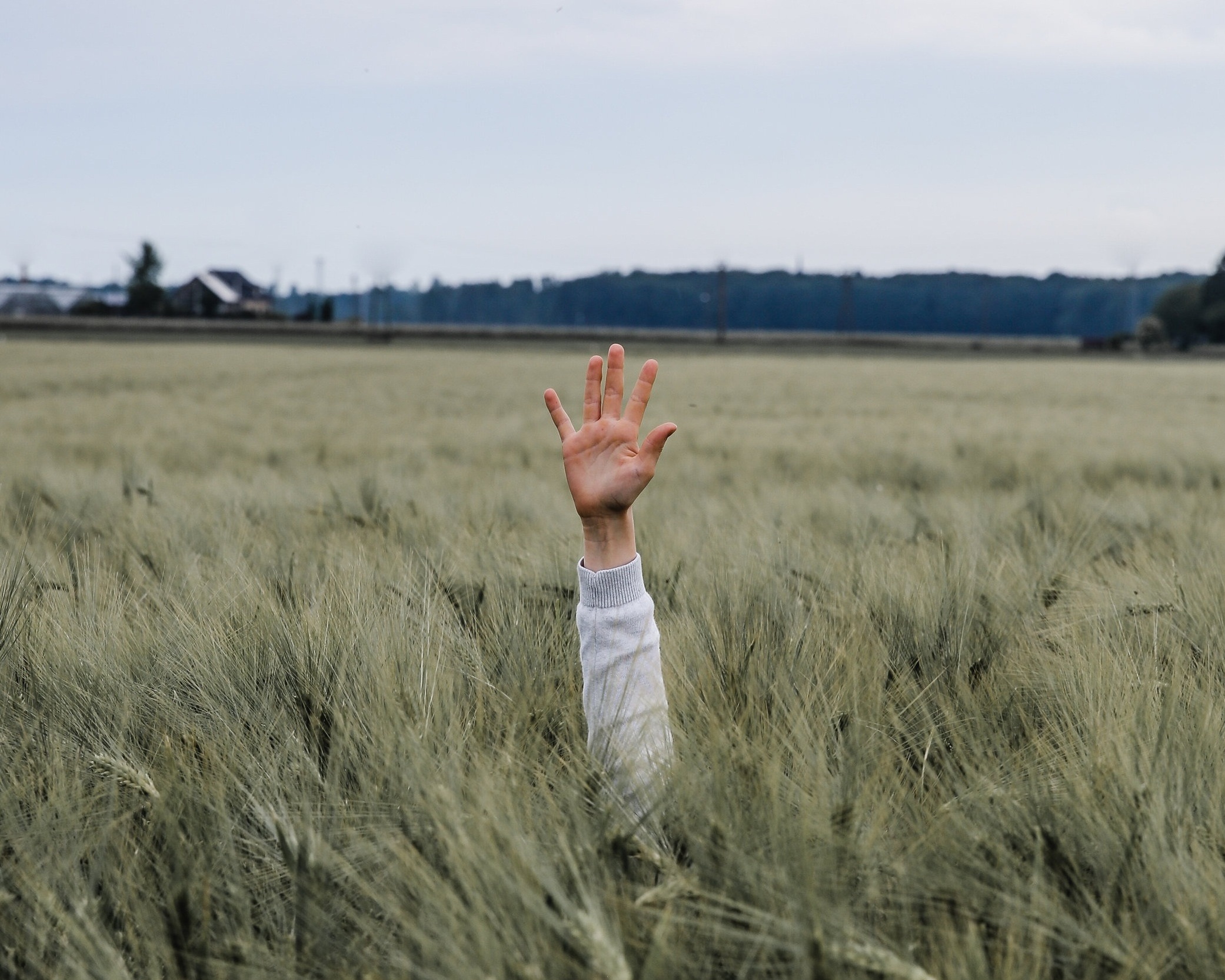 Do you feel trapped by expectations you set for yourself or that others set for you?
Are you sensing that your teens behaviors are a cause for concern and possibly harmful?
Have you felt increasingly "not good enough", and demand perfection from yourself?
Are you afraid that you can't help your teen?
Do you think you might have issues around food that have developed into an eating disorder?
IF SO, We HAVE BEEN CALLED TO HELP PEOPLE JUST LIKE YOU BY…
Supporting personal growth
Helping you as the parent feel connected to your teens growth and maturity
Encouraging the feelings of empowerment and self-respect
Assist in the discovery of a voice that is unique and assertive
Teaching skills that will help, with management of emotions and thoughts
Collaborating to clarify what your goals are, and how they can be reached
Reach out for a free 30-minute consultation